A Workshop that Works for YOU!
Make your next leadership training simple and stress-free:
1. Complete the Book Now form.
2. We'll contact you to setup a date that works for you.
3. Watch your team grow.

Done.
"We didn't just learn about leadership; We learned about ourselves."
–HS Senior
Workshop? What for?
Giving someone a title makes them as much of a leader as giving them two pieces of bread makes them a toaster.
If we want effective leadership, we have to train them!
Leadership is a SKILL, not a gift.
We teach and guide students through our leadership principles because we believe that everyone has the ability to be an effective leader.
If not me, Who? If not now, When?
By bringing your entire leadership team to a jonesLeadership training session, you ensure that all members engage and communicate how they can better serve your organization and each other.
Worried about Format?
Don't be.

jonesLeadership has the expertise and flexibility to fit your group's specific needs and style. Workshops can range from keynote presentations, small or larger groups, private sessions, student groups or organizations, staff developments, faith-based groups, and so much more.
jonesLeadership sessions range from a one to two hour introduction to leadership to a single or multi-day event that can be tailored to best fit your group.

Don't sweat this part – We work to make your workshop work for you, to help your group grow, and Achieve More!
Why wait? Reserve your team's date today!
"Having experienced Jeff Jones' leadership strategies first-hand, I can honestly say that they were integral to the success of the Poteet Band program. His methods are innovative and current, and my students benefitted greatly from the experience. I highly recommend jonesLeadership for your student leadership training needs."
–Scott Coulson, Poteet HS (Ret.)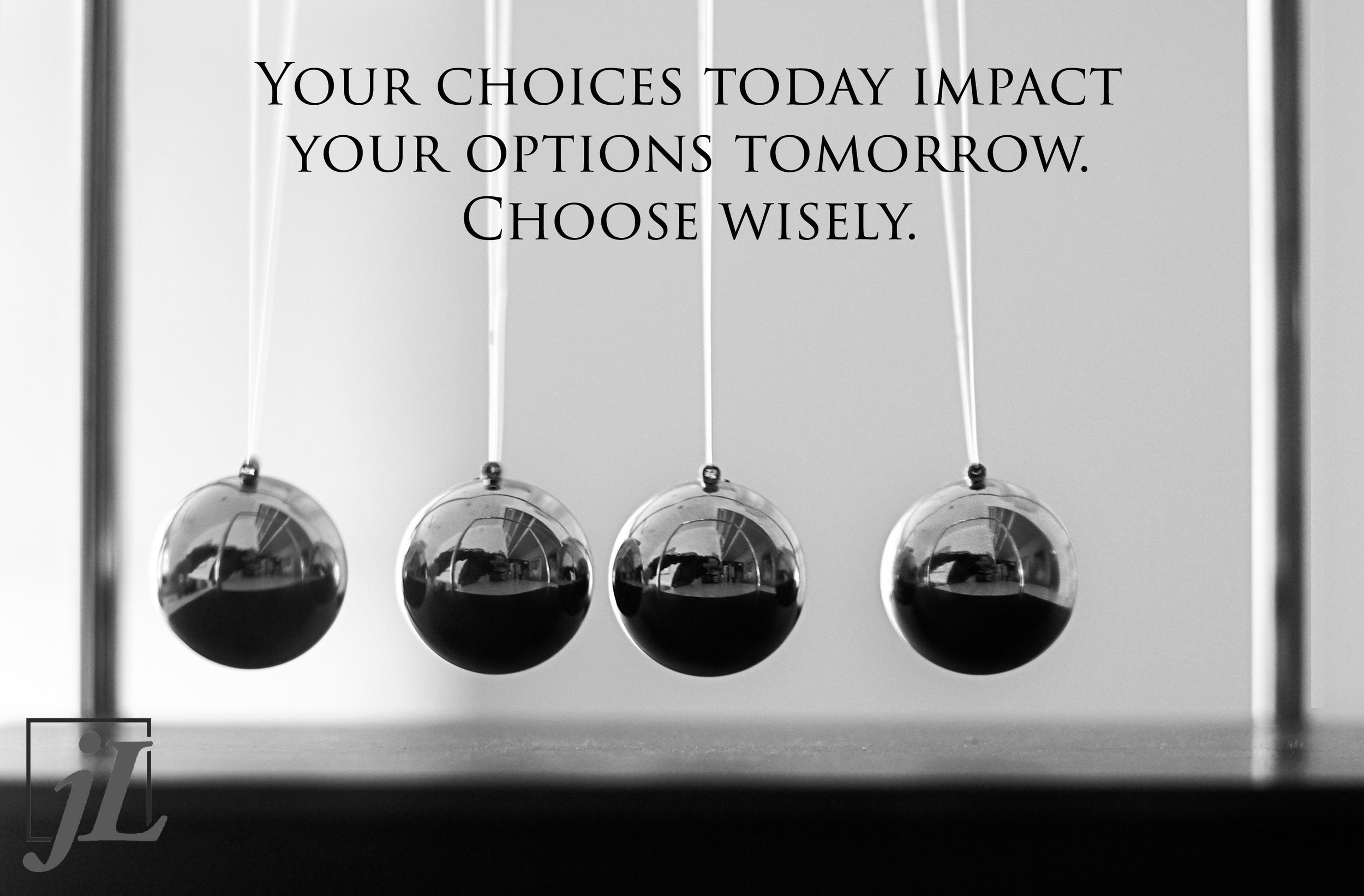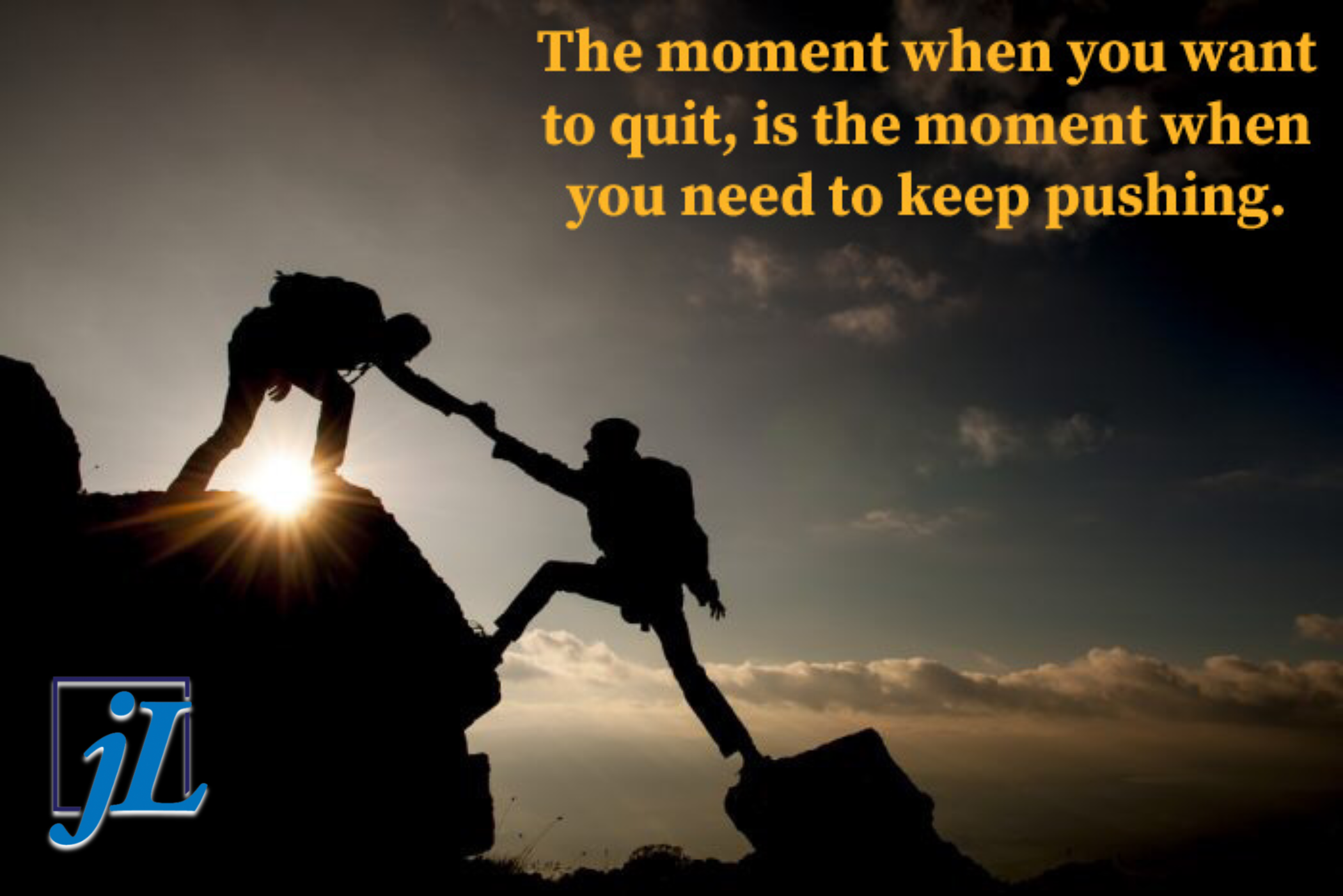 "Together we can grow your awareness of team dynamics and community to provide more opportunities to leverage your professional training in the modern work and performance environment."
-Jeff Jones